About Us
Mission
The mission of the Office of Transfer Student Success is to improve equitable transfer student experiences and outcomes by providing leadership for and supporting coordination of transfer activities and functions across campus.
Staff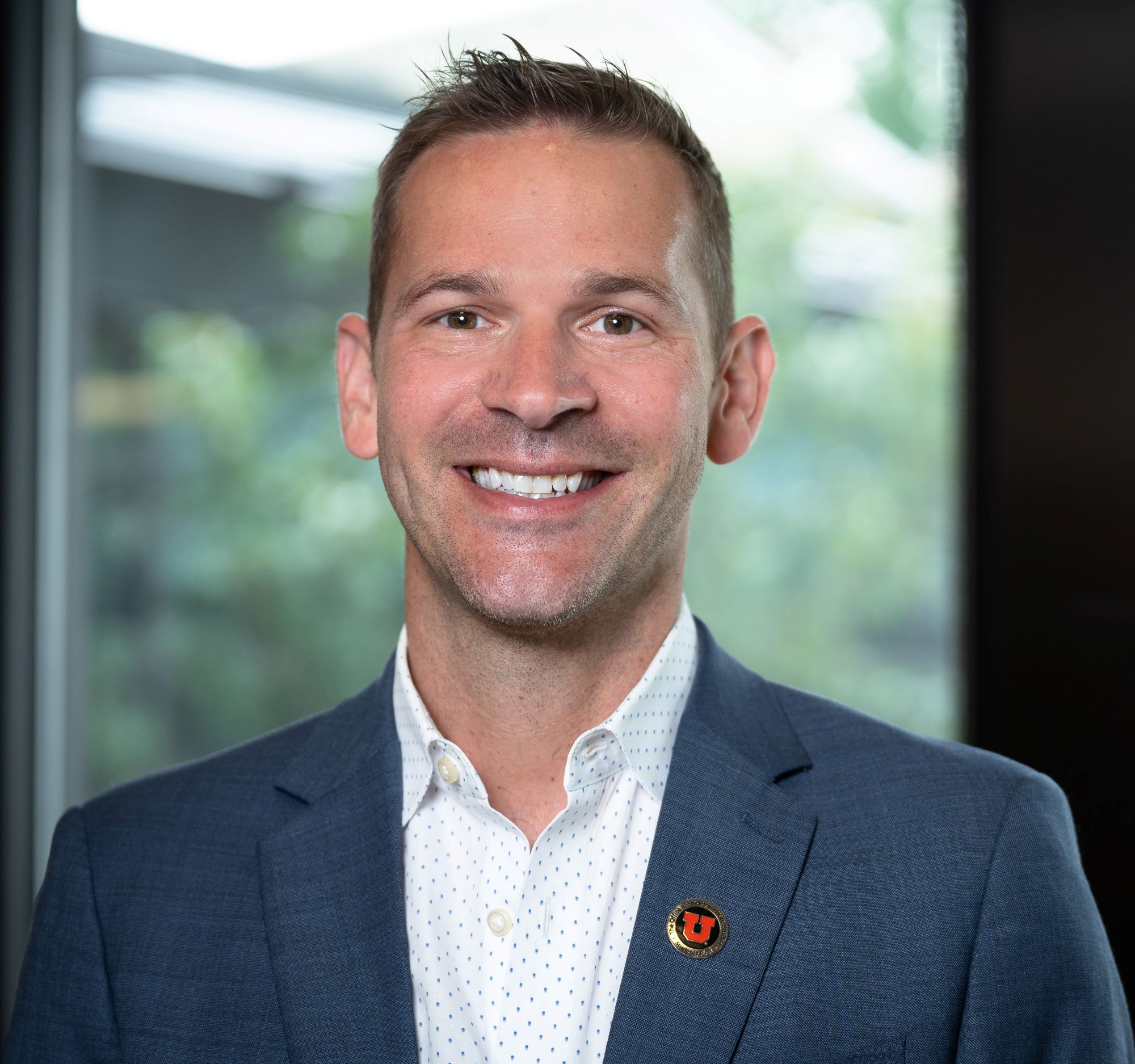 Jason L. Taylor, Ph.D.
Assistant Dean, Transfer Student Success
He, Him, His pronouns
icon 801-587-1692
icon jason.taylor@utah.edu
icon Sill 136
---
Dr. Jason Taylor is an Associate Professor of Higher Education in the Department of Educational Leadership and Policy, and the Director of the Office of Transfer Student Success in Undergraduate Studies. His research examines how higher education policies shape educational opportunities for marginalized and underrepresented students, including transfer students. Dr. Taylor is committed to using evidence-based policies and practices to improve transfer student success at the University of Utah. Dr. Taylor holds a Ph.D. from the University of Illinois at Urbana-Champaign in Education Policy, Organization, and Leadership.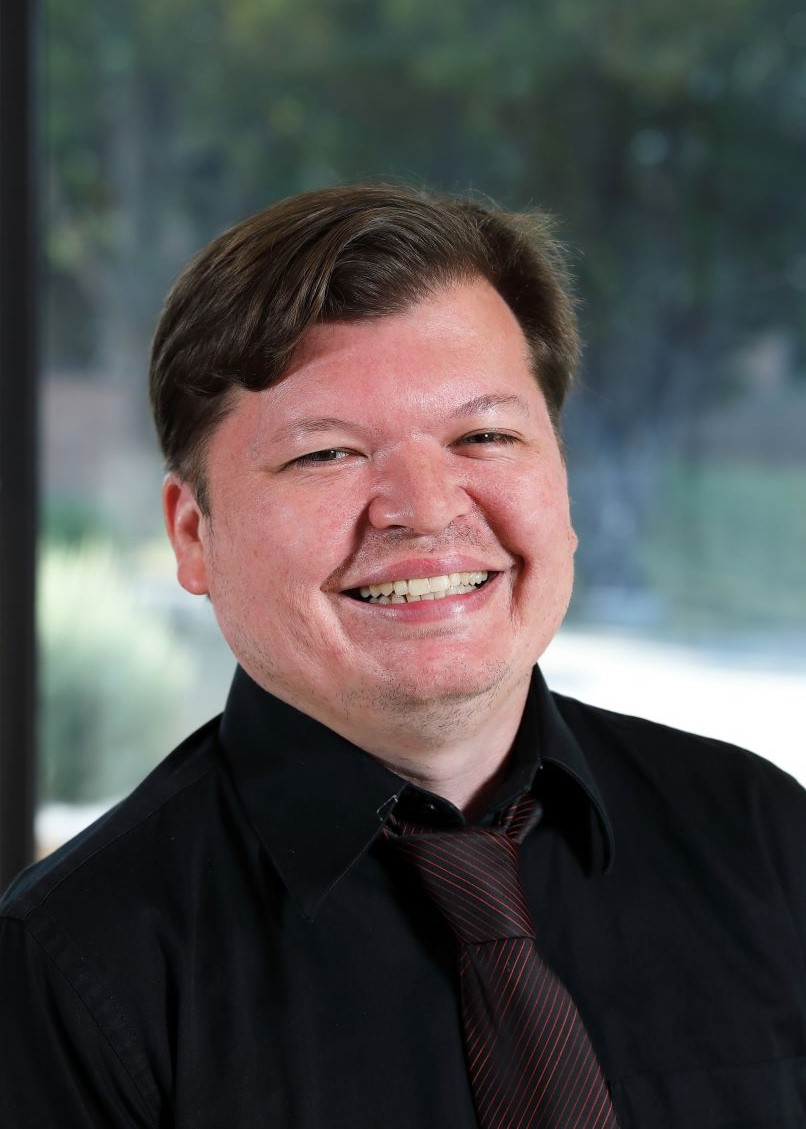 Paul Fisk, Ph.D.
Program Manager, Transfer Student Services
He, Him, His pronouns
icon 801-585-6797
icon Paul.fisk@utah.edu
icon Sill 120
---
Paul completed his Bachelor's Degree from the University of Central Florida in Liberal/Interdisciplinary Studies. He also completed his Masters and Ph.D. from the University of Utah's Department of Education, Culture and Society. In the Center for Equity and Student Belonging (CESB), he was the Transfer Program Coordinator and advised the Asian American Student Association (AASA). He also worked with transfer and mentoring programs in the Office of Orientation and Transition. Paul is passionate about helping transfer students make a smooth and successful transition to the University of Utah.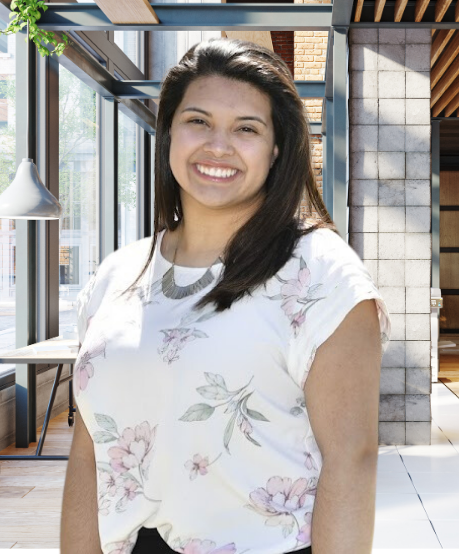 Emily Hernandez Alzamora
Transfer Student Success Student Staff
She, Her, Hers pronouns
---
Emily is a first-generation college student from Murray, Utah. Before transferring to the U, she attended Salt Lake Community College (SLCC). Motivated by her passion for higher education and inspired by her fellow SLCC students, she sought out leadership opportunities and was heavily involved in student government. She served as a Student Ambassador from 2019 to 2020 and was elected Student Association President for the 2020-21 academic year. She graduated with an Associate of Science in Business degree in August 2021 and was recognized as an SLCC Civically Engaged Scholar, along with other honors. She is currently a senior at the University of Utah pursuing a bachelor's degree in Management. She is the Vice President of the Crimson Transfer Honor Society and is an Opportunity Scholar through the David Eccles School of Business. Emily enjoys reading, working out, and trying out new foods. She is excited to work with a part of the Transfer Success team!