First month at the U
Learn about transferring your credits
and how to get advice on transfer credits
counting towards your degree.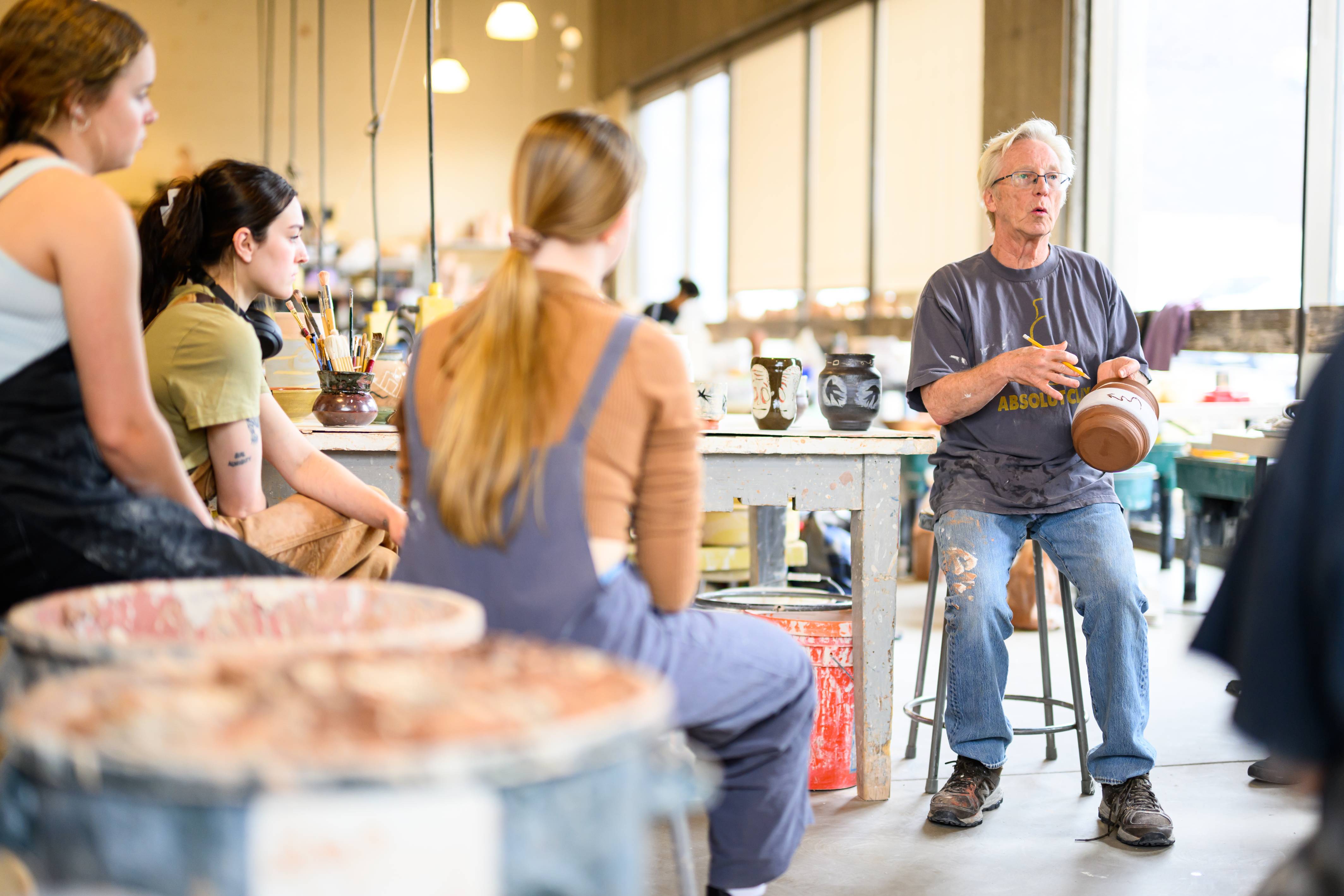 New Student Resources
General Transfer Student Specific Resources

---
Office of Transfer Student Success
The mission of the Office of Transfer Student Success is to improve equitable transfer student experiences and outcomes by providing leadership for and supporting coordination of transfer activities and functions across campus.
---
ULife Mentors for Transfer Students
Mentors help you adjust to life at the University of Utah and provide social, academic, and professional programs and workshops.
---
Student Success Coaches
Supporting you in creating your success here at the University of Utah is the most important thing we do. We know that your situation is unique, so we take time to work closely with you to learn about your particular needs, aspirations, and goals.
Transfer Student Groups

---
Crimson Transfer Honor Society (CTHS)
CTHS' mission is:

to recognize the academic success of transfer students as they transition to the U of U
to encourage and support transfer students as they matriculate to graduate schools and begin careers
to get transfer students involved in the University of Utah campus and to serve the community
to aid transfer students socially, academically, and financially

Eligibility is at least a 3.5 GPA in your first 12 credit hours at the U of U and attendance at two transfer workshops (in-person or virtually)
---
Business Transfer Student Society
The Business Transfer Student Society is dedicated to creating community for transfer students passionate about business. Find your home at Eccles, establish a lasting professional network, and make new friendships